is an Americana roots music band which serves up a unique, smoking-hot sonic gumbo of classic and contemporary country, modern folk, rock and blues, seasoned with ragtime, bluegrass, rhythm, and soul.

We are based in New Gloucester, Maine, and enjoy playing at clubs, bars and restaurants, festivals, private parties and corporate functions, barn-raisings, weddings and barbecues, blessings of the fleet and fleecings of the blessed, and just about any gathering of people who like high-energy, good-times music.
EXTRA! Scroll down for some exciting music news about the band's stellar lead guitarist, Frank Fotusky!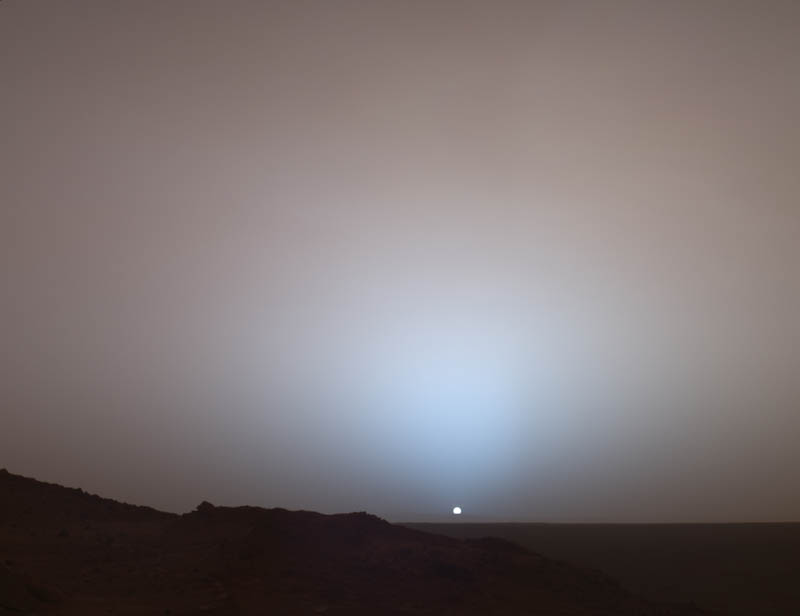 To inquire about booking us for your event, drop us a line at

email hidden; JavaScript is required
Thank you for checking in!
*******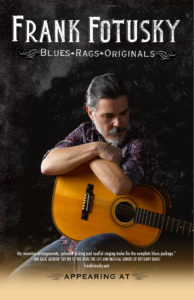 Frank's summer-fall 2022 news:
While some Yellow Sun Wreckers fans may know him best for his rocking electric guitar solos, Frank Fotusky enjoys a well-deserved reputation as one of America's best acoustic blues guitarists. His distinctive ragtime-tinged, Piedmont style is informed by the music and lives of John Jackson, Paul Geremia, and the Reverend Gary Davis, among others. Frank regularly performs throughout Maine, and elsewhere in the United States, both solo and in a duo with harmonica master, Grant Dermody.
Earlier this year, Frank was on tour with Grant promoting their recent and highly acclaimed album, Digging in John's Backyard. Following its January 2022 release, this recording spent 15 weeks at number 1 on the Roots Music Report! (When we last looked, a recording by a guy named Eric Clapton was around #12). Stops on their tour included performances in April 2022 at the country's premier acoustic music showcase, MerleFest, in Wilkesboro, North Carolina. The duo plans to be back on the road promoting their album later this summer and fall in the US and UK.
A skilled and sought-after instructor as well as performer, in July 2022, Frank will be at Davis Elkins College's Augusta Blues & Old Time Week in Elkins, West Virginia teaching acoustic blues/Piedmont guitar. In October 2022, he'll join folk guitar legend, Happy Traum, and others teaching at the Big Jersey Roots & Blues Acoustic Guitar Camp in Fairfield, New Jersey.
As James Reams, producer at Brooklyn, NY's Good Coffeehouse Music Parlor put it, Frank "has achieved cult status, armed with a great repertoire and fantastic chops and feel. And, like fine whiskey, he takes the blues, plays it smooth and then has that bite that lets you know this is the real deal." His Yellow Sun Wreckers bandmates definitely belong to that cult and invite you to join us!
Here are links to purchase Frank's acoustic recordings:
Digging In Johns Backyard (with Grant Dermody on harmonica and vocals)
https://grantdermody.bandcamp.com/album/digging-in-johns-backyard
https://music.apple.com/us/album/digging-in-johns-backyard/1610239831
Teasin' the Frets (Frank solo, acoustic guitars and vocal)
https://music.apple.com/us/album/teasin-the-frets/16253598
Meet Me in the Bottom (Frank solo, acoustic guitars and vocals)
https://music.apple.com/us/album/meet-me-in-the-bottom/1044871736
For more information about Frank's music or bookings contact:
Frank Fotusky
Snappy Turtle Productions
39 Hillis St.
Portland, ME 04103
732.551.0328