Take a look and listen to this short clip from our most recent performance at the beautiful outdoor space at Maine Craft Distilling in Portland, Maine –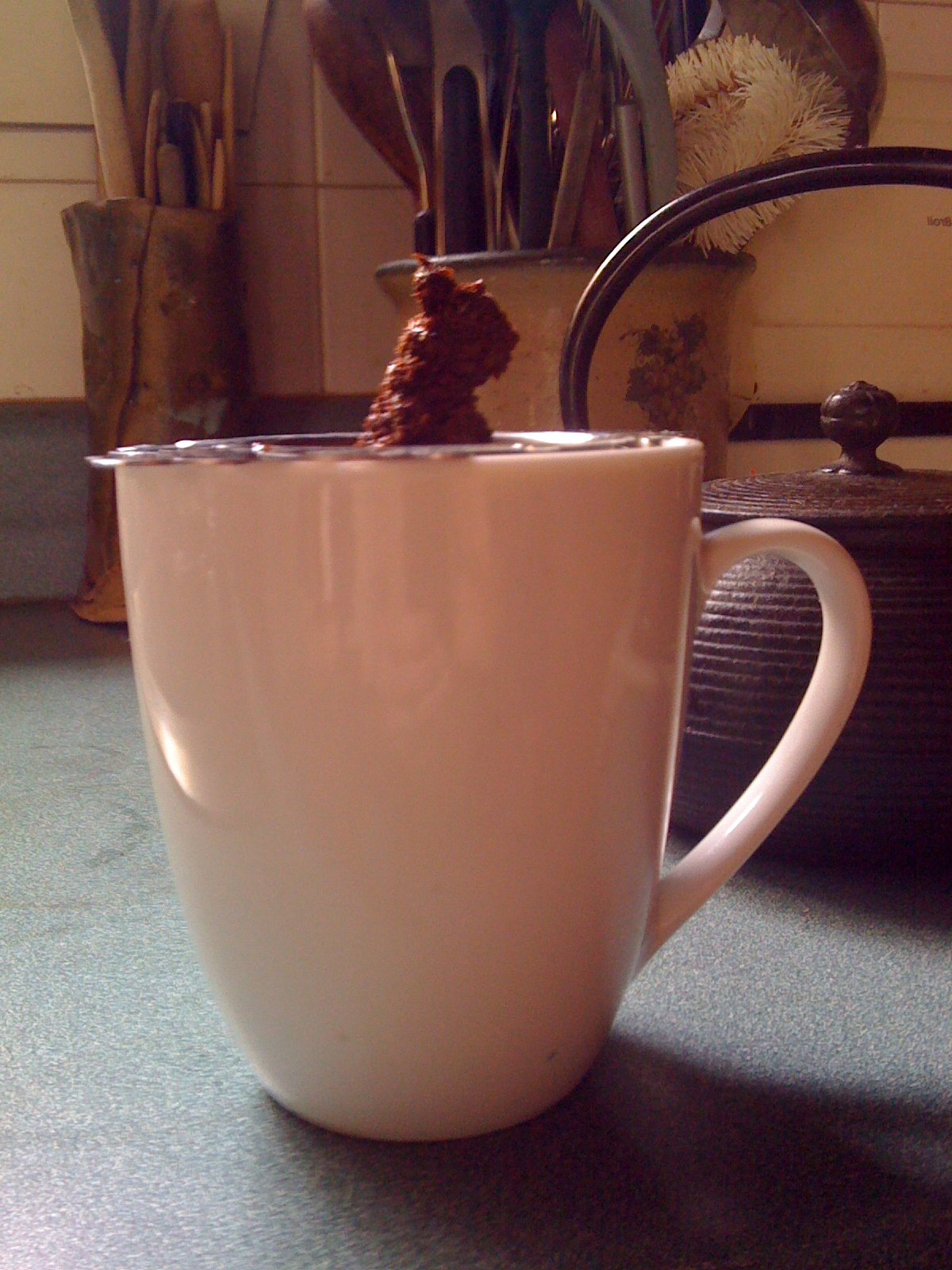 We had a blast at the Funky Bow in Lyman, Maine, on December 10, 2021.  Thanks to fans who turned out and provided the hand-cut videos used to make this sampler –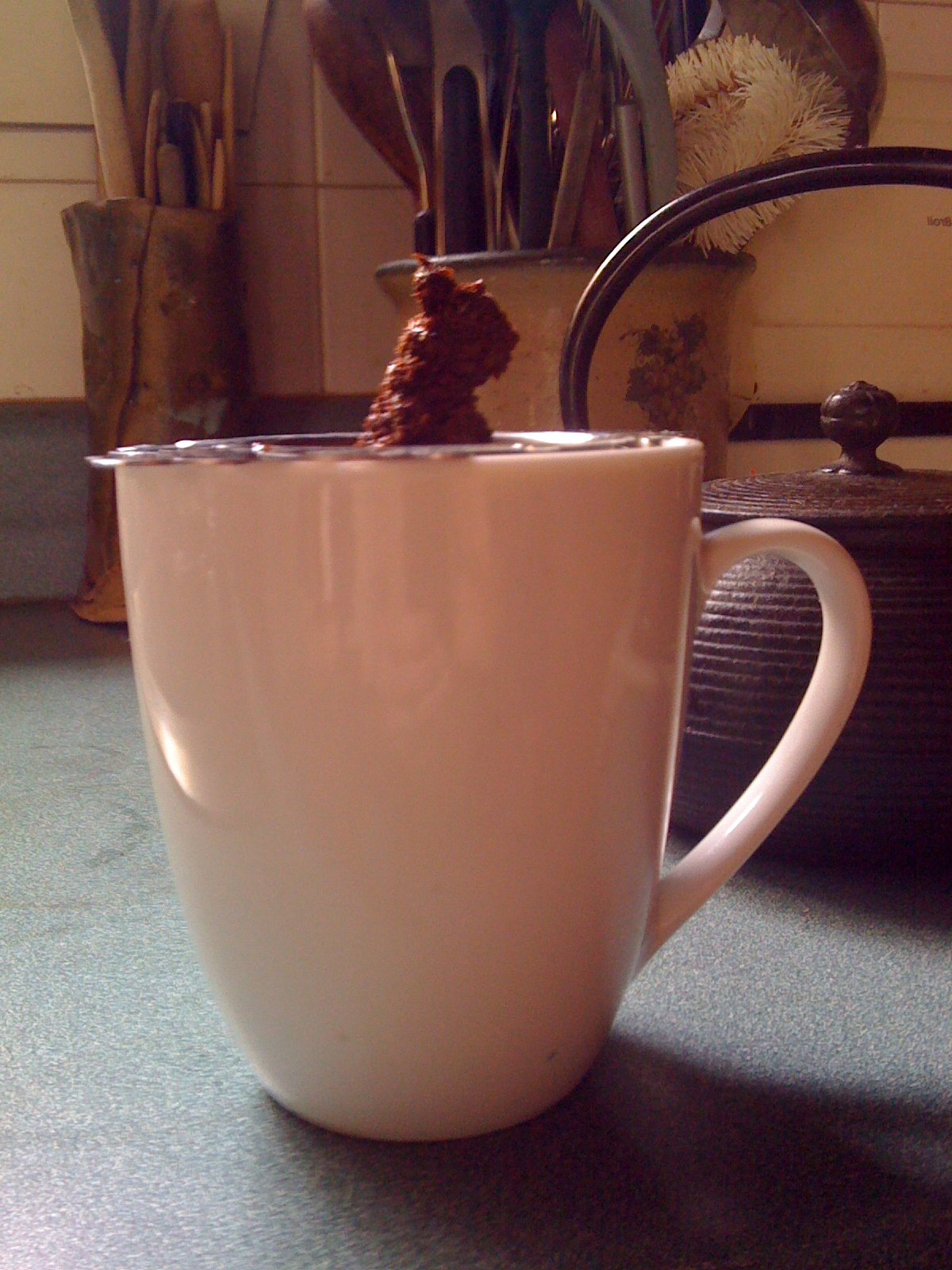 The Thirsty Pig in Portland, Maine's one of our favorite spots to play.  Here are a couple of tunes from a show we played there.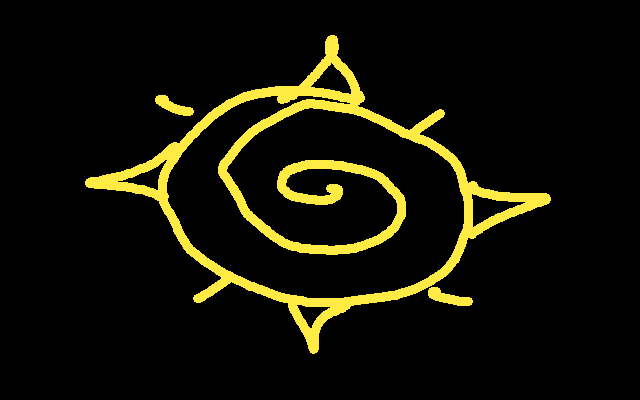 And here are clips from another performance at The Thirsty Pig.
Here's a clip of the band's take on These Boots Are Made For Walking, featuring lead guitarist, Frank Fotusky, January-in Northern-Maine-style at The Pamola Motor Lodge in Millinocket, Maine.

This is some fan-shot footage from The Big Moose Inn outside Millinocket, Maine, another favorite venue – the joint was jumping to the band's rendition of this Johnny Cash classic…

The Yellow Sun Wreckers also performs on occasion as a (mostly) acoustic band.  This one features the band's lead singer and guitarist, Renee St. Jean, playing her version of a great American songbook classic at a Spring 2018 art show in Lewiston, Maine.
We love bluegrass and other traditional American string band music.  Here's our take on a bluegrass staple featuring our mandolinist, Ben Detroy –